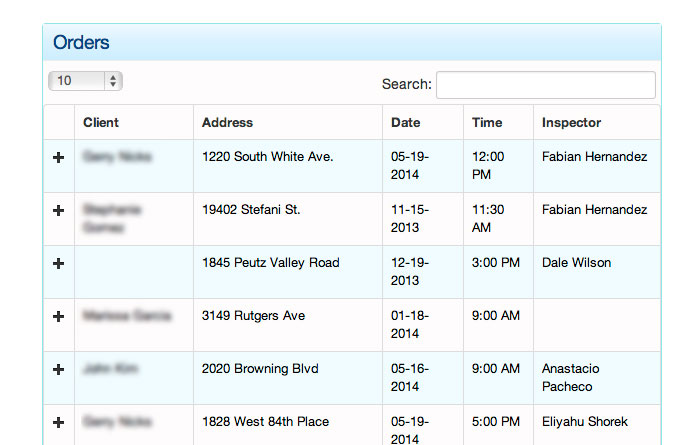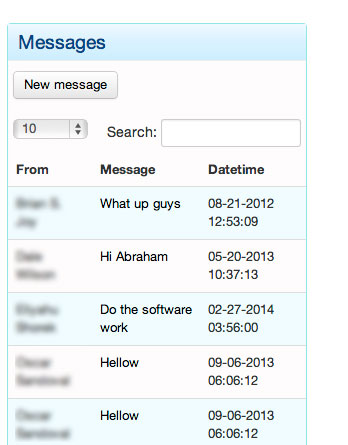 When you click "My Settings" You'll be able to edit your info that appears on your invoices.
This is your nav bar, it'll be on every page and you'll use it to navigate around.
These main 3 buttons will lead you to the orders page, schedule page or to create a report. You'll find below them "learn more" options. You can click on them to show you some video clips with more detailed info.
You'll be able to view all your active inspections on your home page. If one of your inspectors is logged in they'll only be able to view their active inspections.
Here you can send your inspectors or team members messages that they'll get on their dashboard. You know how important communication is. ;)